For a preview, it looks and feels great!
Although I am sure that you know this, help is missing when you click: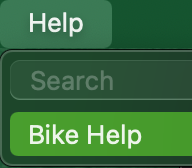 If my cursor is in a child item: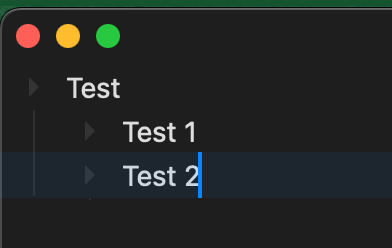 And I choose Collapse Items Completely from the Outline menu, nothing happens. Shouldn't a complete collapse work with the cursor anywhere?