I have this KM macro I use to add a note to the bottom of the active project list: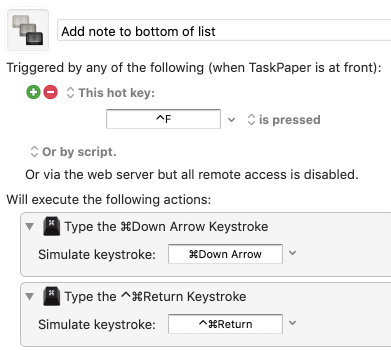 The only issue it has is that if the last note/task of the active project is indented more than a project level scope (is a subtask of another note/task). This macro will create the note underneath it (as another subtask

).
Is there a way to modify above macro to insure that the note will be created at the project level scope?
So given this: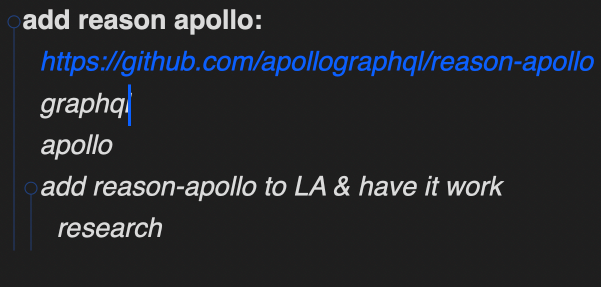 The macro would do this: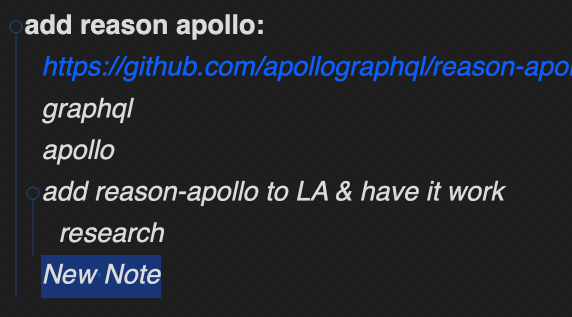 And not this: