I often edit tasks in filter mode. The problem I'm increasingly finding is that if I delete a task above another project that project is automatically indented.
Filtered view: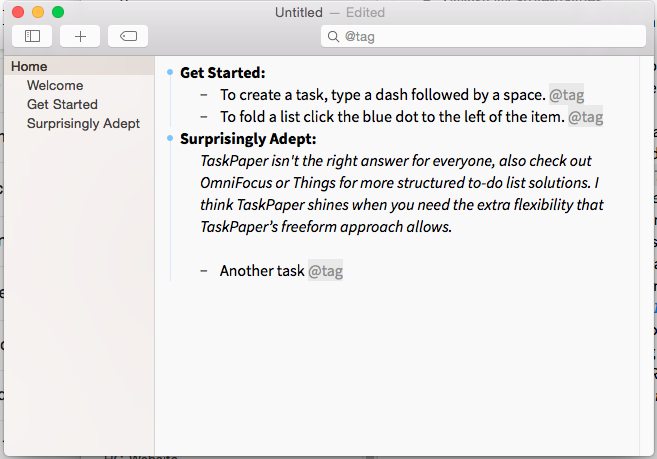 View after the second task under "Get Started" has been deleted: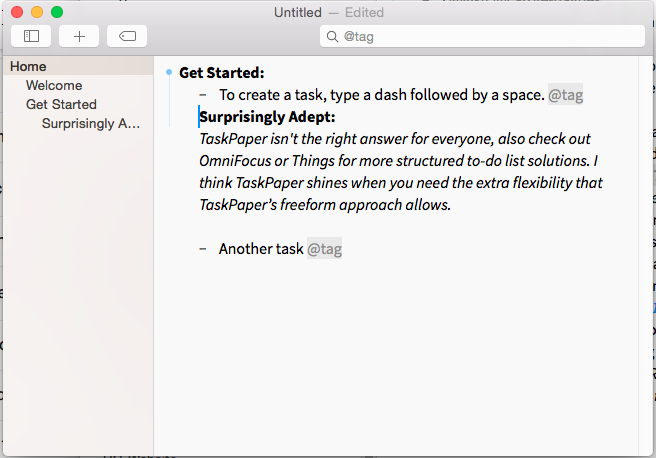 You'll notice the "Surprisingly Adept" project has now indented. This is proving to be a real pain as there seems to be no way to mitigate it. I did try to put a space between projects, but these don't show up in filtered view.