That's interesting – I hadn't noticed this pattern before.
If we ⌘-click to create a discontinuous selection like: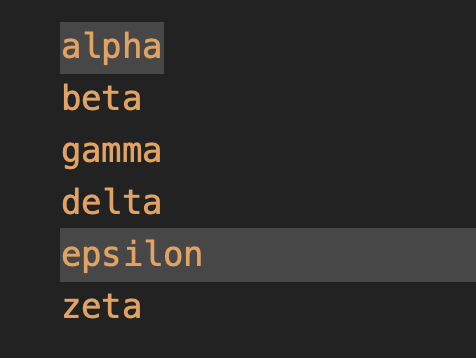 and then ⌘X to cut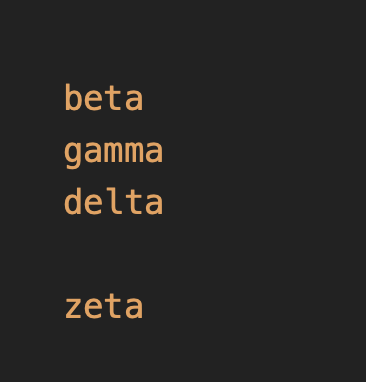 The cut does apply to all selections, but the pasteboard retains only the first selection for pasting.
Here, for example, both alpha and epsilon are deleted from the edit buffer, but only alpha is transferred to the pasteboard.
Perhaps that's by design ?