Request to support animated gifs or video for theme backgrounds. Gifs would be awesome…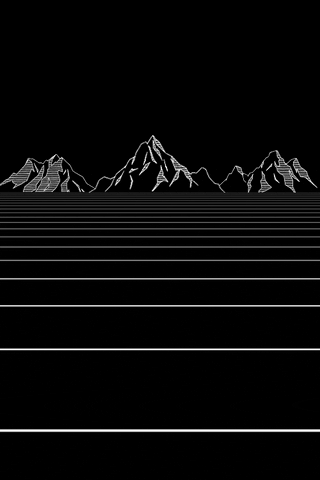 WriteRoom remains my favorite distraction-free writing program.
While I'm super late to this party, I wanted to voice how much I like it as it is, aside from performance issues.
I use it for all first drafts, then just copy and paste into Final Draft or Pages depending on what's next. But I find it absolutely priceless as a place to think and create.
I use the "Terminal" theme exclusively, with green modified to amber so it looks like my old 1980s Brother word processor that boasted a short, wide CRT screen. So please, whatever you add, don't forget to retain this theme. And of course a screen full of nothing but blackness and my text.
I think I've been around since v1.0, but for sure since 2006. Thank you so much, Jesse, for all the years of this program! It means a lot to me.