Has Paddle got a problem?
I'm trying to activate TaskPaper on a new Mac and I keep getting an license activation error.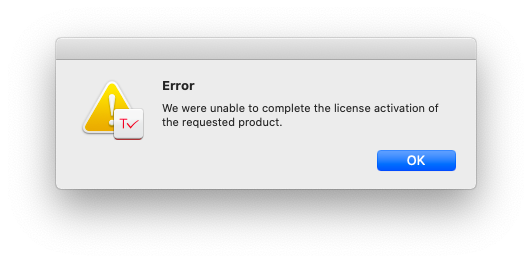 I've tried rebooting, reinstall and different internet connections. Nothing seems to work.
Anyone got any ideas?..or maybe a link to Paddle's service status page?
Note: TaskPaper is launching (unlike another recent poster)…but won't take my licence.
Cheers,
Dave