I wish there was a way to quickly jump between main subdashes of a active project. So if I have this TaskPaper project: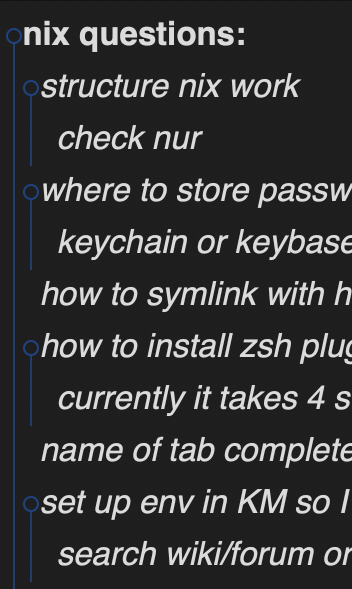 I can make a search like this: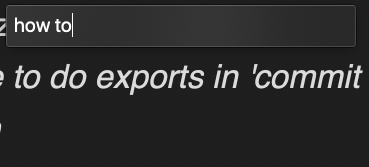 And it will let me jump to the line in the project: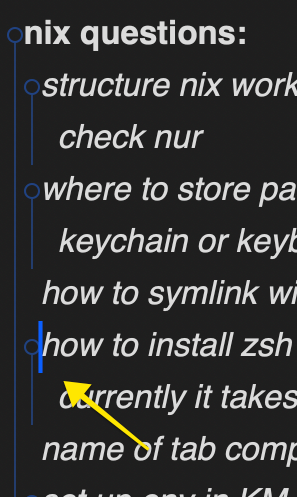 I know I can cmd+f search but often I will have to go through many occurring instances of my searched string. I wish I could really quickly jump between the main subpoints of my project as I have to do that often in my workflow.
Thank you.